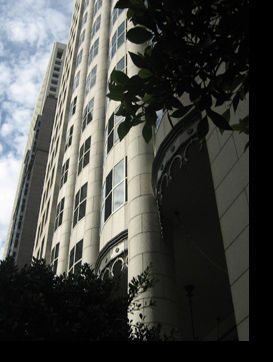 Elizabeth Bader can provide services by phone or at a site with extensive conference facilities in San Francisco.  Conference facilities are also available in Walnut Creek, throughout the Bay Area and the nation.
Private sessions are also available, by phone or in person.
To contact Elizabeth by email: elizabeth@elizabethbader.com
San Francisco Address (shown above):
580 California Street, Suite 1200
San Francisco, CA 94104
Telephone: (925) 943-6710
Facsimile:  (415) 737-0630
Email: elizabeth@elizabethbader.com
To get Google driving directions to the San Fransisco office, enter your address.